The man behind the healing at Ricks Healing Place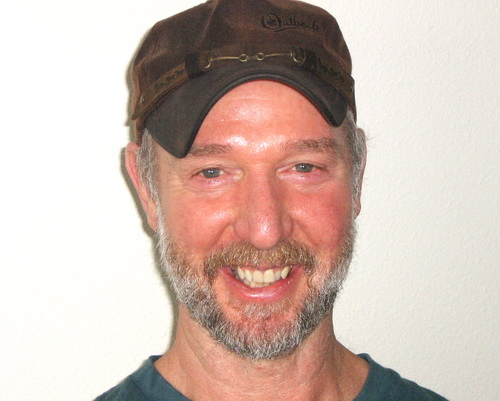 Rick comes from a legacy of healers and has been one in many past lives. Choosing to continue this legacy, he came through his parents to connect with his grandparents Wayne & Geneva Seivertson. They gave him his healing foundation for this lifetime.

Rick lived what appeared to be the American dream. He was married with two daughters, built a big house on the hill and owned his own business. He was a respected board member, a volunteer fire fighter and was looked up to as a pillar of the community. While most people would think this is what living a successful and fulfilling life is, Rick found himself miserable and frustrated with both his business and his personal life and subsequently filled his evenings with alcohol and smoking cigars, numbing the pain within.

At age 46, Rick was introduced to Reiki as a healing modality and it changed his life. Spirit had been nipping at his heals to continue the healing legacy and to teach. With confidence and trust in the universe, he moved to Oregon for a fresh start devoting himself full-time to his work as a healer. As a Results Systems practitioner, he also learned to do subconscious clearing and brain re-pattering. As Rick continued on his healing path, his energy system opened up his channeling abilities allowing him to do healing work by phone all over the world.

Struggling with familiar obstacles (drugs, alcohol, divorce, physical, sexual and emotional abuse) has given Rick a keen sensitivity and knowing to his healing work. Rick holds no judgment towards anything or anyone and works from the highest level of integrity, contributing to his success in both his work and his personal life.